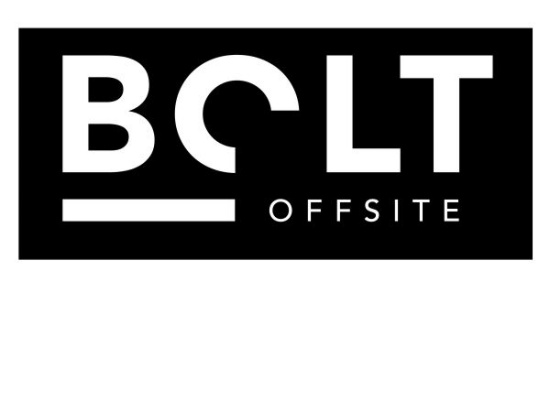 SHORT NOTICE- Bolt Offsite Ltd. Auction
Auction closed.
SHORT NOTICE- Bolt Offsite Ltd. Auction
Description
SHORT NOTICE- Bolt Offsite Ltd. Unreserved Timed Online Receivership Auction Located at 7007- 84 Street SE, CALGARY, AB

Due to rising demand, Limited Viewing and Inspections will be made available by appointment only on May 7th from 9:00 AM - 4:30 PM. Walk up traffic will not be permitted entry. All parties interested in making an appointment to view the items in the auction sale must email info@gdauctions.com to schedule their appointment. A maximum of 10 people will be allowed in the building at one time and groups wanting to inspect lots together will be limited 3 people or less. Sanitary precautions will be in place upon arrival which includes mandatory hand washing/hand sanitize as well as a new pair of gloves will be supplied to each person and must be worn on the premises at all times. We ask everyone maintain proper physical distancing at this time and adhere to the suggested 6 foot minimum distance rule.

Hello Valued Bidders,

During these unprecedented times we all are currently trying to best navigate, many auction businesses have had to...
Show more
Show Less