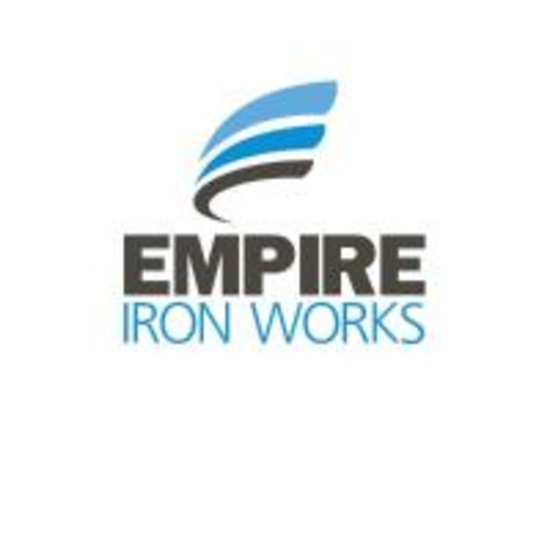 Empire Iron Works Unreserved Plant Closure Auction
Auction closed.
Empire Iron Works Unreserved Plant Closure Auction
Description
GST # 79615 6339 RT0001

Thanks for bidding with GD Auctions!

Hello Valued Bidders,

During these unprecedented times we all are currently trying to best navigate, many auction businesses have had to make swift, business jolting changes to the way they conduct auctions. While we at GD Auctions undoubtedly have had to make major changes in the way we complete viewings, payments and check out of our online auctions, the way we conduct our auctions and complete the selling process remains unchanged, that is Unreserved Timed Online Auctions. Below are the specific terms and conditions changes that we have had to make in response to the Covid-19 restrictions.

Payment:
All payments are due in full on May 5th, 2020. All payment must be made online, EFT, wire transfer or via credit card authorization form. No in person payment will be accepted at this auction. To request a credit card authorization form please email info@gdauctions.com

For wire transfers and Electronic Fund Transfers in Canadian Dollars initiated in Canada, we...
Show more
Show Less